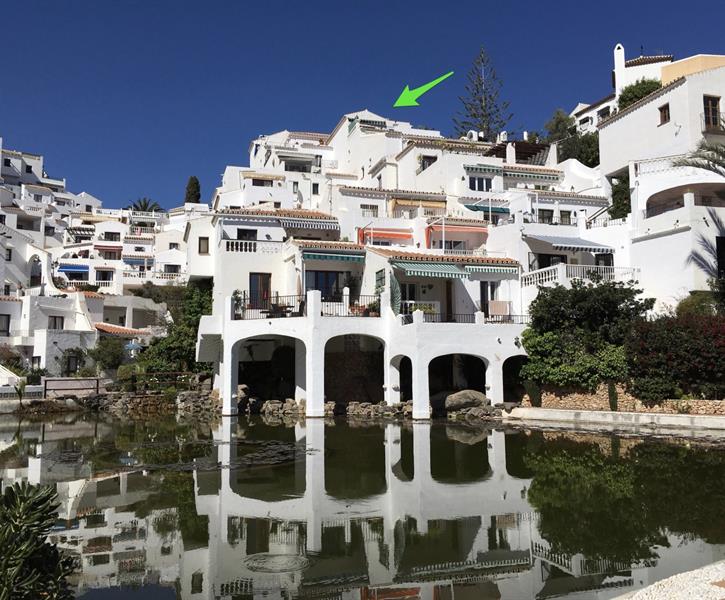 Booking
Here you can send a booking request and see availability and terms and conditions of our apartment in Nerja, Spain.
Which weeks are available?
Changeover day – available for booking (if there are available dates before/after)
If you want to book or get in touch with us, fill out the contact form, and we will answer you in a couple of hours. 
Email
info@rentalmilton.com
2022-11-07 - 2022-12-18
€ 520
2022-12-19 - 2023-01-08
€ 720
2023-01-09 - 2023-04-02
€ 520
2023-04-03 - 2023-06-11
€ 820
2023-06-12 - 2023-09-03
€ 1020
2023-09-04 - 2023-11-05
€ 820
2023-11-06 - 2023-12-17
€ 520
2023-12-18 - 2024-01-07
€ 720
What is included in the rent?
Bed sheets and shower towels (bathing towels are not included, can be added for an extra cost)
Air-condition with both coolness and warmth in every room
Washing machine
Wifi & TV
Free access to pool area with our private pool pass during opening hours

Cleaning at the end of your stay (dishwashing not included, leaving the apartment in good condition)
Conditions of payment:
30% deposit of the rental cost should be paid to our account when you have received the contract and read through this. When we have received the money, the apartment is reserved for you.
Remaining of the rental cost plus €250 in deposit should be paid at least six weeks before arrival.
The deposit of €250 are repaid to your bank account when the apartment has been controlled and are OK and when the keys are returned to us. The money will be repaid at least three days after your departure, if the apartment is ok.
The deposit of 30% will not be repaid if you cancel your booking.
If you cancel your booking when the total cost has been paid, only the deposit of €250 will be repaid.
Rental terms:
Check-in from 15.00 and check-out at the latest 10.00.
The person who is on the contract is personally in charge that the apartment is left in the same condition when you leave as when you arrived.
Smoking is forbidden in the apartment
Animals are not allowed.
If something were to break during your stay, report this to us before your departure.
Changeover days:
Free changeover-days, which means you can arrive and leave any day. This makes it easier for you when you book your flight. At least three nights rental.
The apartment is registered by law at Spanish authorities. 
Our apartment is registered at Spanish authorities for rental, reference number:  VFT/MA/-01289.